bossymarmalade come look under


Look at some of the promo material the Brits get to ooh and aahh over. /not fair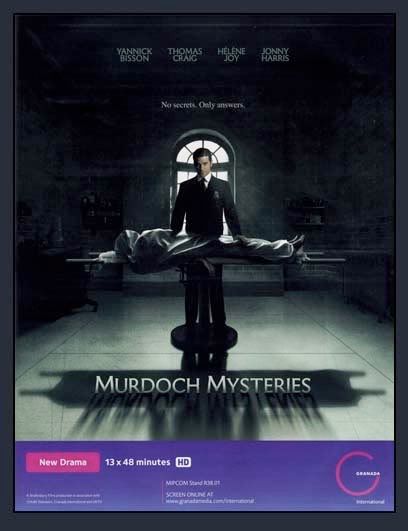 And

Brackenreid Tom Craig had a stint on Coronation Street! AND I remember him!
Here's an old buddy from 'the Street' who came to visit with him in Canaderrrr.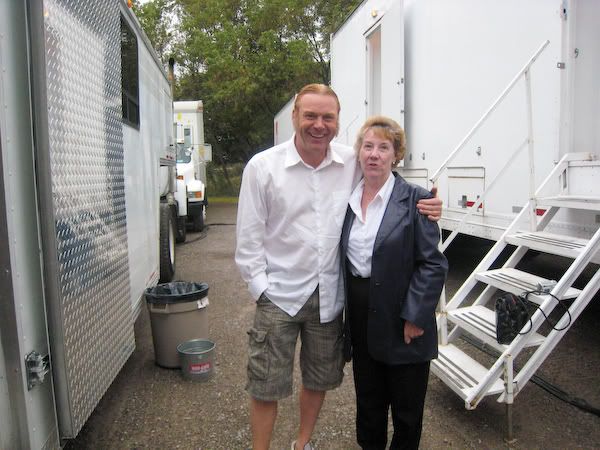 tee hee