Don't think like I did at first that it won't make a difference if I vote. Your vote counts.
It will make a difference.
Vote.
It's in your best interest.
---


Some more cool images from Crooked Brains.

The Toaster Teapot called the perfect combination: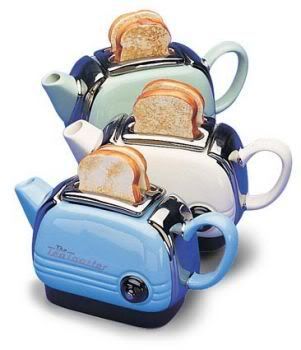 ---
I think this would keep anyone on their diet;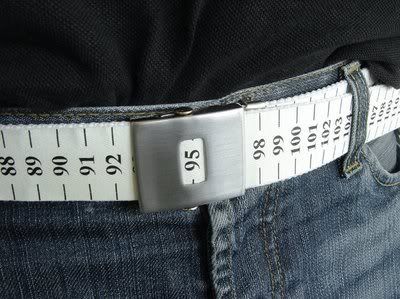 ---
Kudos to Vancity Credit Union - first solar powered billboard;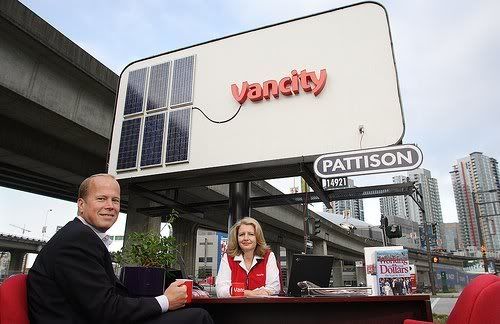 ---
And another billboard that was cool;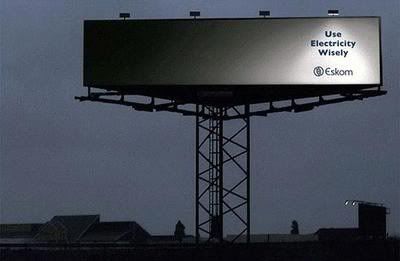 ---
And lastly. Can anyone tell me if they've officially canceled summer in these parts? :o\
Been seeing people post about the advisory board nominations/elections.