Am home from an over night trip to Blue Lake. Between Boston Bar and Lytton.
Slept in a rickety little "Bowler" trailer. Scary as fuck when the wind picked up during the night!
Up at 6:30 to get to The Othello (Quintette) Tunnels outside Hope, BC.

I'm speechless. They are a photographer's dream (and challenge). I could go back a hundred times and find something different to shoot!!!!!


glockgal and
bossymarmalade, I hope you find them as fascinating as I did!
I'd love to walk through them with you guys.


glockgal!!! I still remember the first time we met. We were all crazy!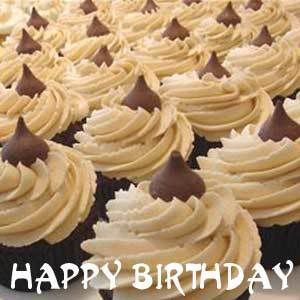 I hope you had a fabulous day my darling little cornichon!!!!