I hope that two very special people had great birthdays yesterday!!!
saturn92103
and
lady_angst
share this important day in history.
I hope you both had a wonderful day and that this is the best one yet!!!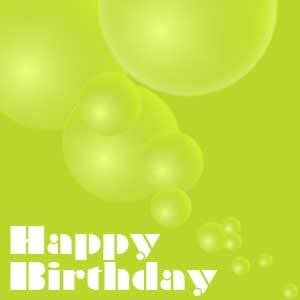 ::tosses confetti::
Yesterday was so busy for me and I missed posting birthday wishes.