Got to go to the Greater Vancouver Zoo yesterday. It was blindingly sunny and a major contrast to the heavy fog we left behind us in New Westminster.


We headed for the highway and it took us up over the fog - a carload of photographers CANNOT pass up a chance to shoot fog.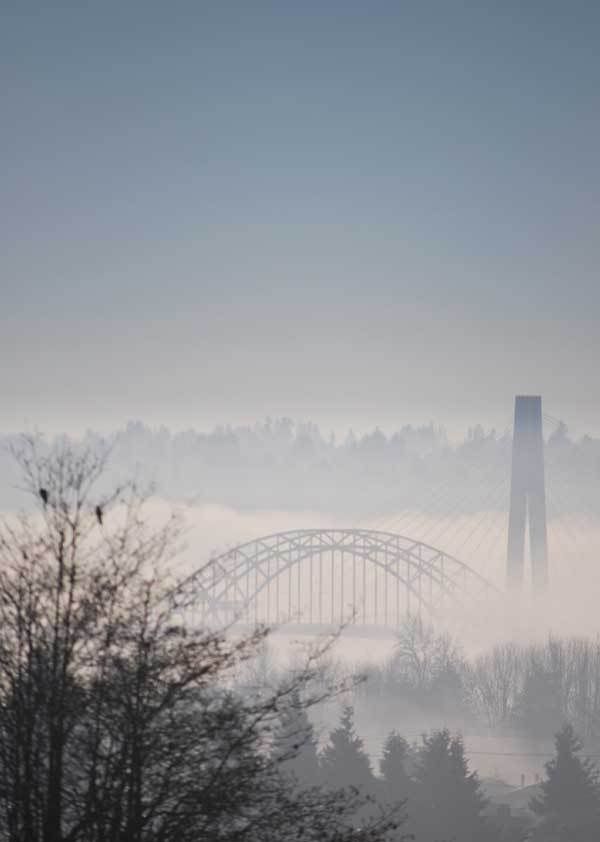 This first picture gets me teetering on my zoo vs living-in-the-wild fence. I am so happy to have the opportunity to go to a zoo (or game farm?) to see an animal I'd never get the chance to see otherwise, but just look at all that horrible chain link fence . . .

The spider monkeys are right at the entrance of the zoo. Just look at her/his little finger nails!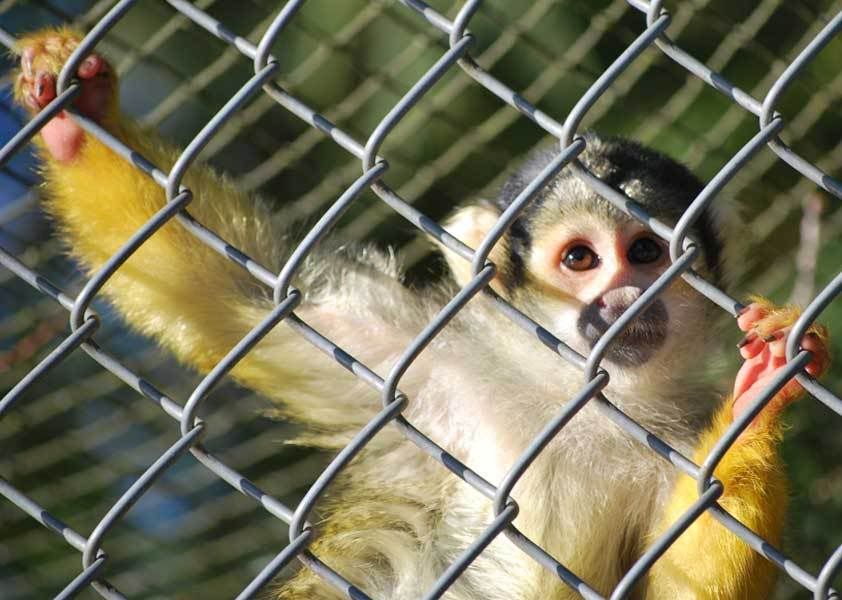 There were peacocks EVERYWHERE on Sunday. This pretty Albino enjoyed the sun as much as we did.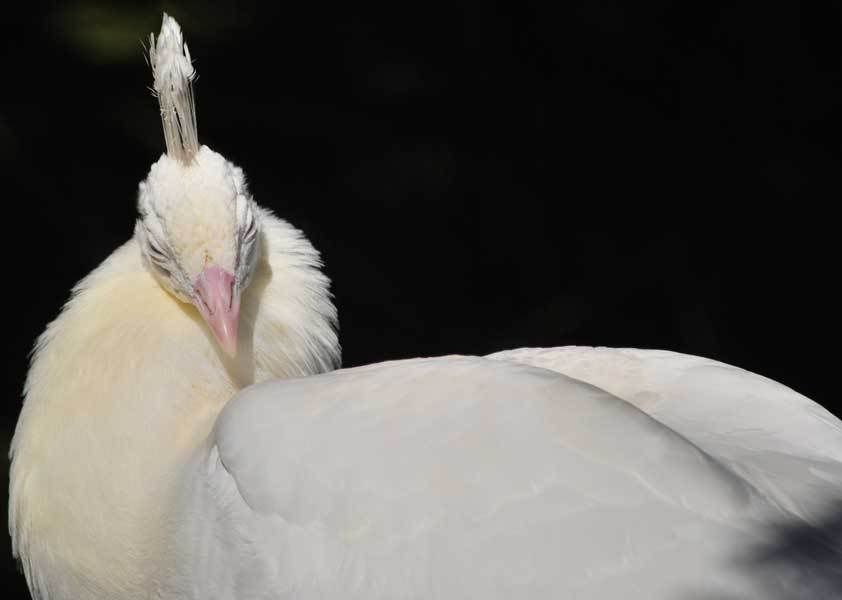 S/he was conveniently perched against a dark background that allowed me to get a pretty detailed shot of his/her tail feathers.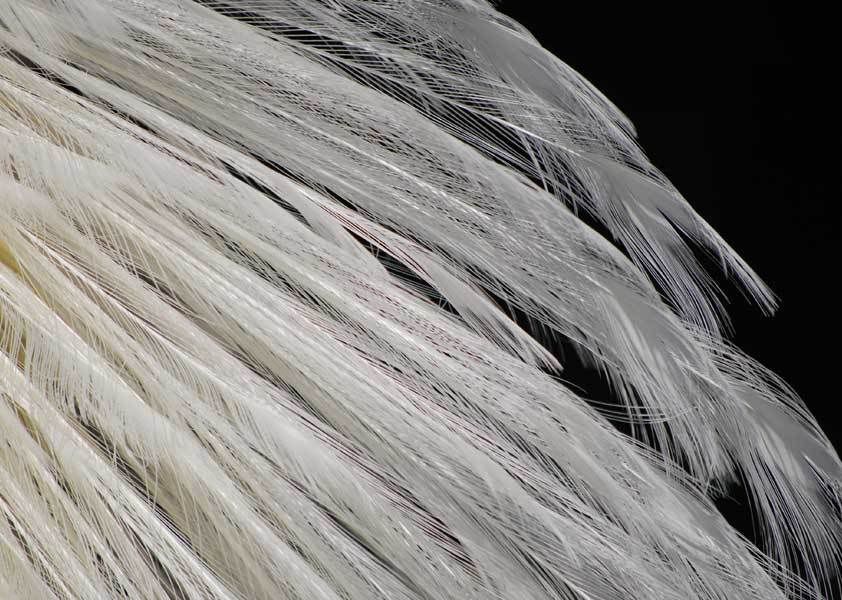 This little baby is about 11 feet tall and very curious.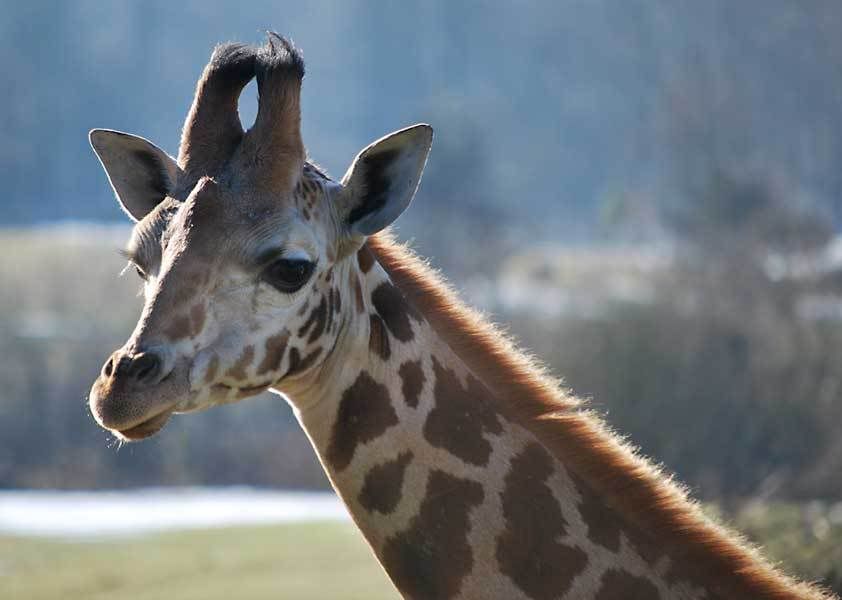 The Lemurs sat around sunning their tummies - that is until they figured out the ice around their island was frozen and they started venturing out without supervision. Staff radios were squawking for assistance over that!




The baboons didn't seem to mind the snow still covering the ground in their enclosure while they groomed in the sun.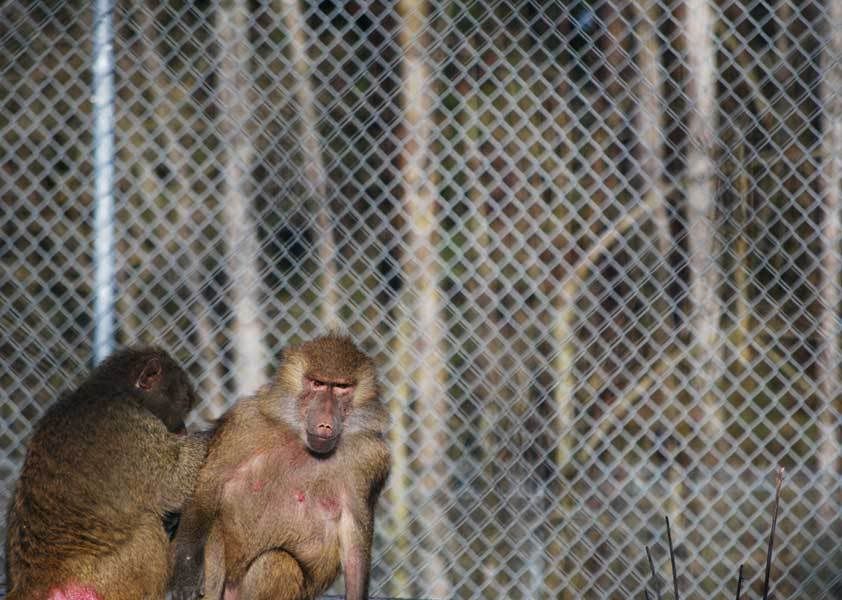 The technicoloured version of the peacock.




And a detailed shot of his tail.




This lioness snoozed peacefully up against the fence totally ignoring me.





Conclusion: I really, really want a 80-400mm lens! (price tag: $1,600+) Zoiks!

And now, bedtime. That 4:00am alarm goes off way too early no matter how prepared I am.

I'm looking forward to all the posts there are going to be about tomorrow's historic event.